STUV
For more than 135 years, STUV (Steinbach & Vollmann) has been active on the market of closures and latches.
These can be used in coldrooms (positive and negative temperature), refrigerated cabinets, ovens, ...
The "EURO-92" automatic one point fastener for coldroom doors and the "EURO-2000" fastener are well-known products of STUV.
Automatic onepoint closure for cooling and freezing cell doors
For different panel thicknesses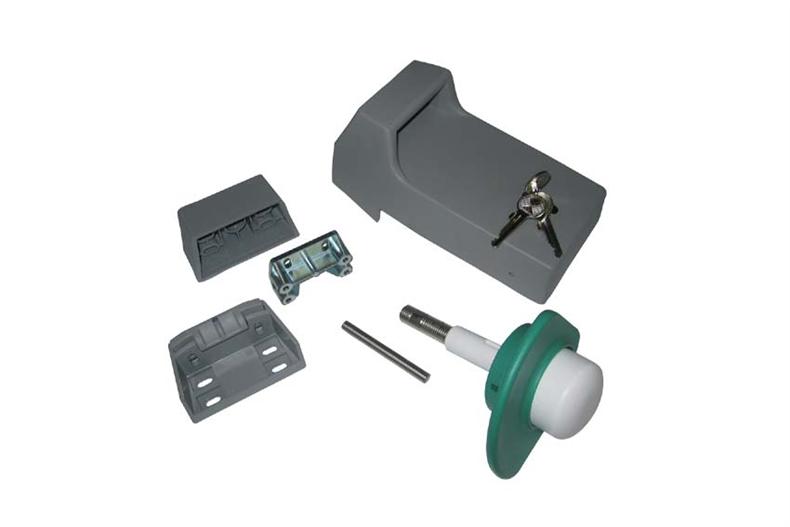 Automatic one point closure for cooling and freezing cell doors
For different panel thicknesses