Server

Server originated in the year 1949 when it saw that movie operators needed an easy and efficient way to melt and serve butter for their freshly popped popcorn. So they responded by designing the industry's first butter warmer and dispenser. With this device you could make hot buttered popcorn fast, easy and profitable.
There were only positive comments about this innovative and high-quality product, which made Server expand its product line rapidly to meet the demands of its customers. This with the same quality as that butter dispenser, which made them so successful.

Over the years, Server has launched numerous innovative products for serving, distributing and merchandising a wide variety of food items.
The revolutionary Server Express System opened a new era in the dispensing of condiments, sauces, dressings, ... Server also designs, engineers and fabricates hot topping dispensers, food heaters and soup heaters, dry topping dispensers, nacho cheese servers, butter dispensers, etc.
You will find our Server products under the category "FOOD - PREPARATION | PRODUCTION":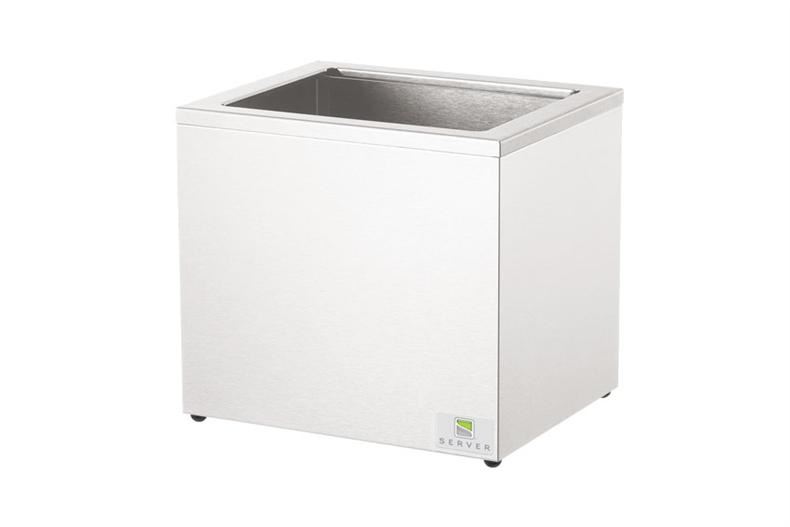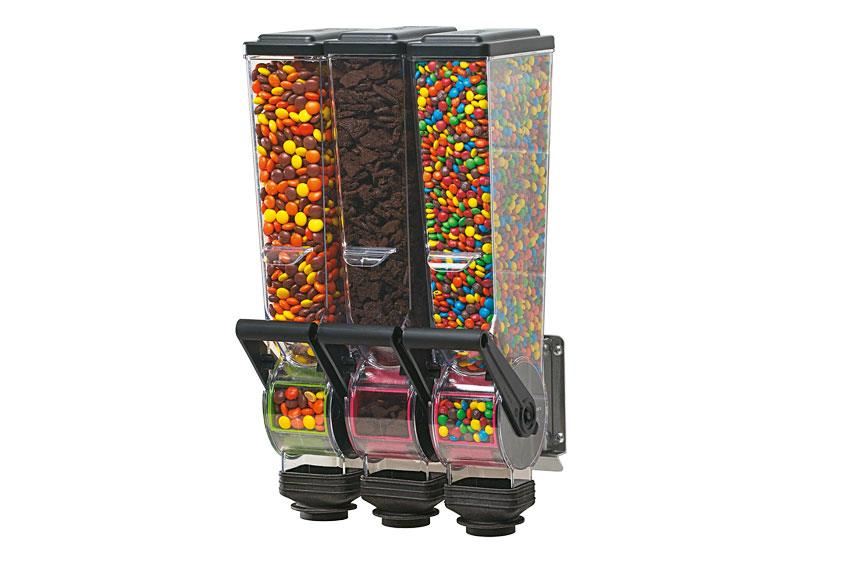 For further information, we would like to refer you to the website of "Server".