Rahrbach
For more than 90 years, Rahrbach has been active on the market of closures and latches.
These can be used in coldrooms (positive and negative temperature), refrigerated cabinets, ovens, ...
The "JUMBO 6000" automatic one point fastener for coldroom doors and the "DUPLO 6200" fastener are well-known products of Rahrbach.
Automatic onepoint closure for cooling and freezing cell doors
For different panel thicknesses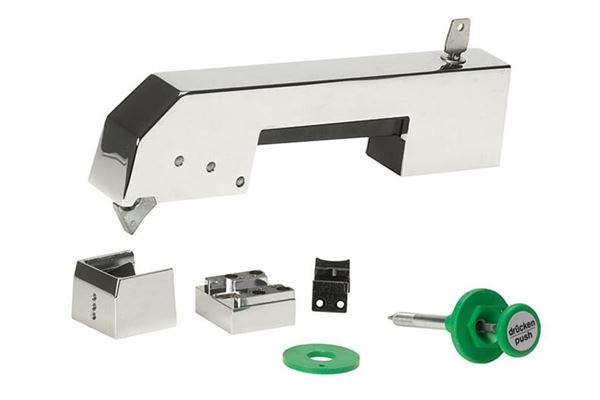 Onepoint cranck for cooling and freezing cell doors
For different panel thicknesses
Modern cranck for coldroom doors
For different panel thicknesses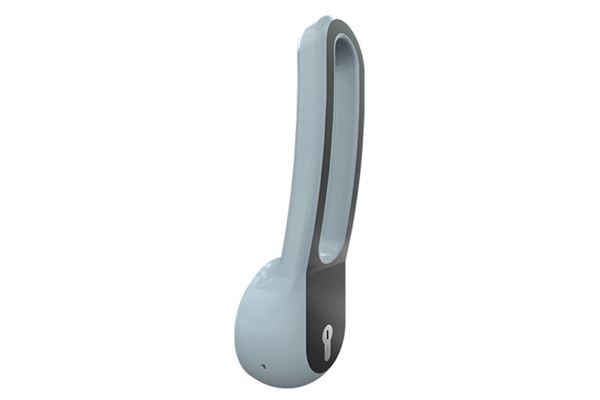 Fastener (6200-020980) for amongst others ovens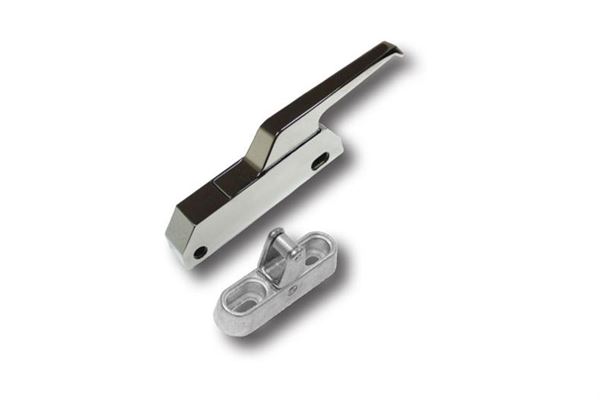 For sliding doors (7150-020080)
For different panel thicknesses
Pressure fastener (6186-020198) for different types of coldroom furniture
Strike plate (6188-020252) for different types of coldroom furniture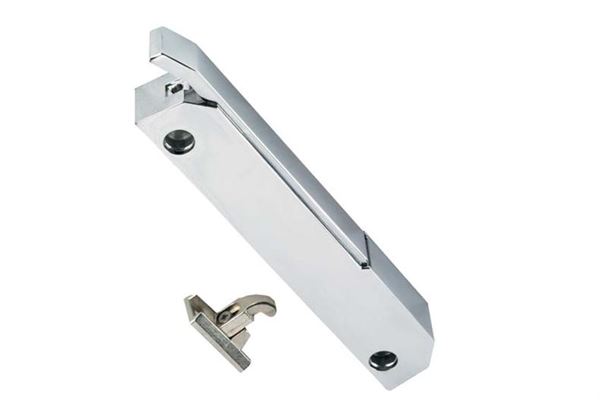 Closure system (5811-020001) for doors and drawers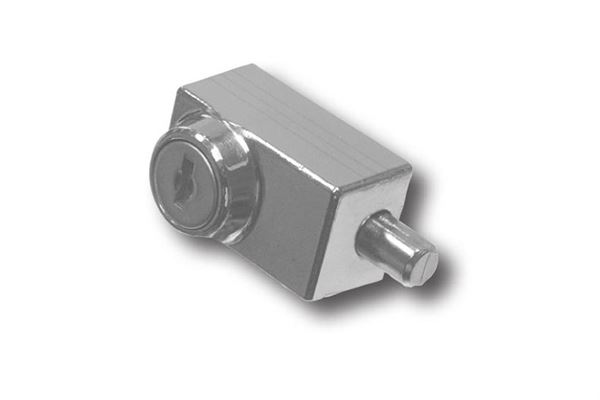 Hinge for overlapping doors
(chromium plated or RAL 7001)