Mobile Containing

MOBILE containing is a a dutch manufacturer of self levelling crockery and cutlery handling systems.
The company exists for more than 40 years and offers both standard products as products on demand.
Within Linum HARDWARE - "Incounter dispensers for plate" you will find the following products: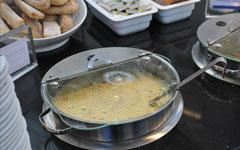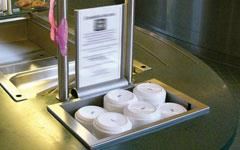 The dispensers for plates, baskets, ... are available in both heated as unheated versions.
For further information, we would like to refer you to the website of "Mobile Containing".