Melform
Melform is leader in the field of insulated containers for the transport of food or drinks, cold or warm.
They also offer a wide range of professional service trays and accessories for the Foodservice.
Melform has always been synonymous of safety and quality. Their products are compliant with current regulations and allow to operate in HACCP environments. Food certificates are available on demand.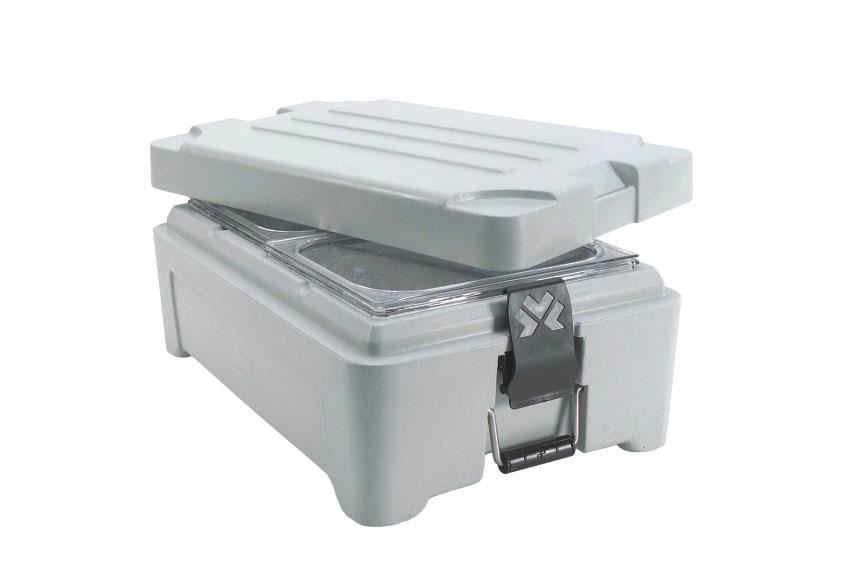 Besides isothermal containers Melform offers a wide range of food service products: