Encore
Encore is a division of the Component Hardware Group and offers amongst other professional plumbing products.
With Encore, you get more. More ways to enhance hygiene, improve productivity, reduce water consumption and lower operating costs.
Not to mention, more durable and reliable low-lead parts
Here you can find a selection of our Encore products:
Discover our broad range robust "Encore" and "Linum" pre-rinse units.
Choice between table models or wall mounted models. Single hole or double hole, with or without quarter turn faucet, …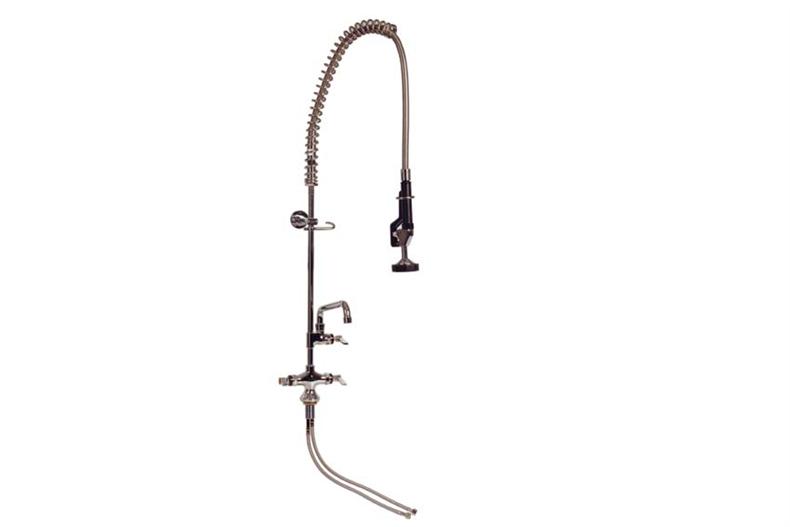 Enjoy the advantages of our infrared faucets: water saving, cost saving, fast reaction time, perfect hygiene.
Multiple models available with battery or voltage-system.
Tablemount faucets, heavy-duty wallmount faucets, single handle faucets, column faucets, …
For every application, the right mixing faucet of your choice.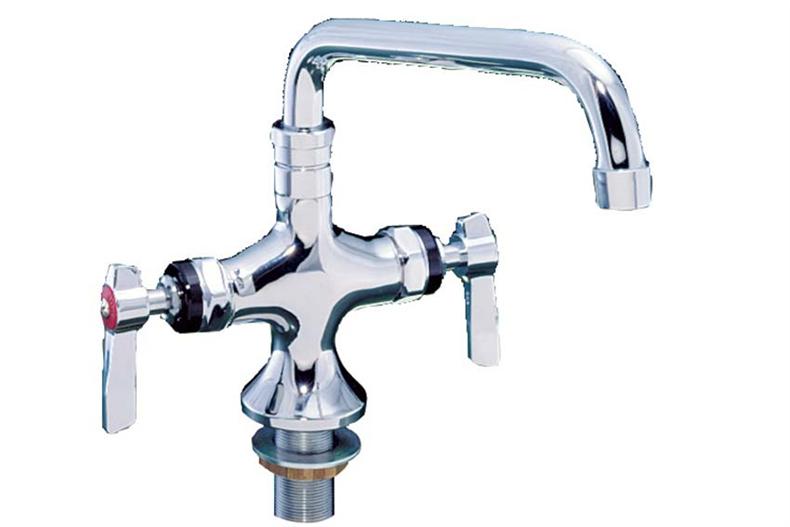 No risk of bacterial contamination thanks to the Linum foot & knee operated valves.
Activate the faucet by pushing the pedal with your foot or by pushing the bar with your knee.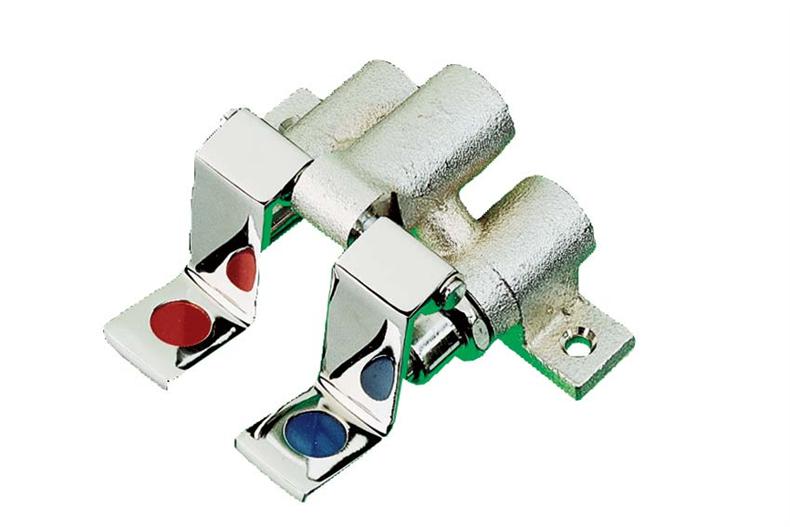 For further information, we would like to refer you to the website of "Encore".