Edlund

The American Edlund Co. develops and produces stainless steel equipment for the food industry.
The company can be found in Burlington, Vermont (USA). Edlund stands for innovation, design and excellent performances. A beautiful example of this, are the Edlund can openers.
Linum Europe is distributor of a broad range of Edlund products:
Professional Edlund manual and electrical can openers for restaurant, school and hospital kitchens, food processing companies, …There are also the Edlund Crown Punch can openers. They open up cans in 1 single movement. Pneumatic can crushers can save up to 85% volume on cans.
Edlund knife racks for different types of knives.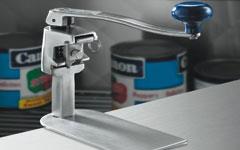 Elund tongs for presentation and supply of bakery products, help in sandwich bars, self-service, ...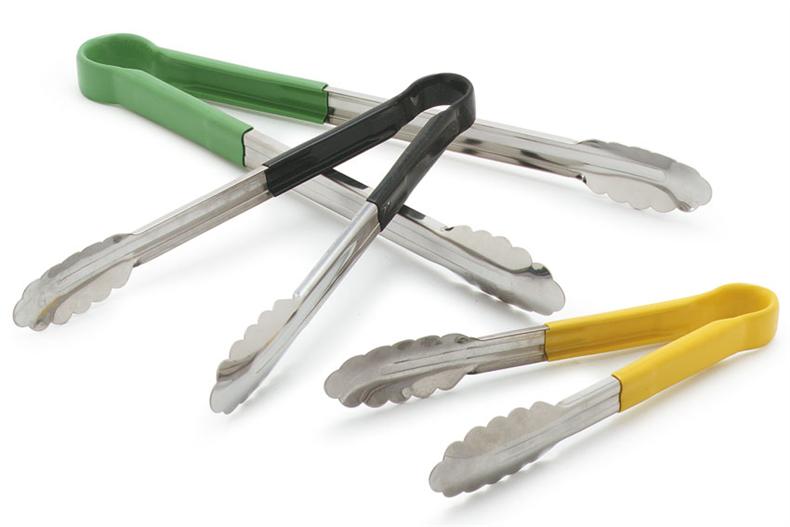 For further information, we would like to refer you to the website of "Edlund".